STRANGERHOOD
17 June - 8 July
Paris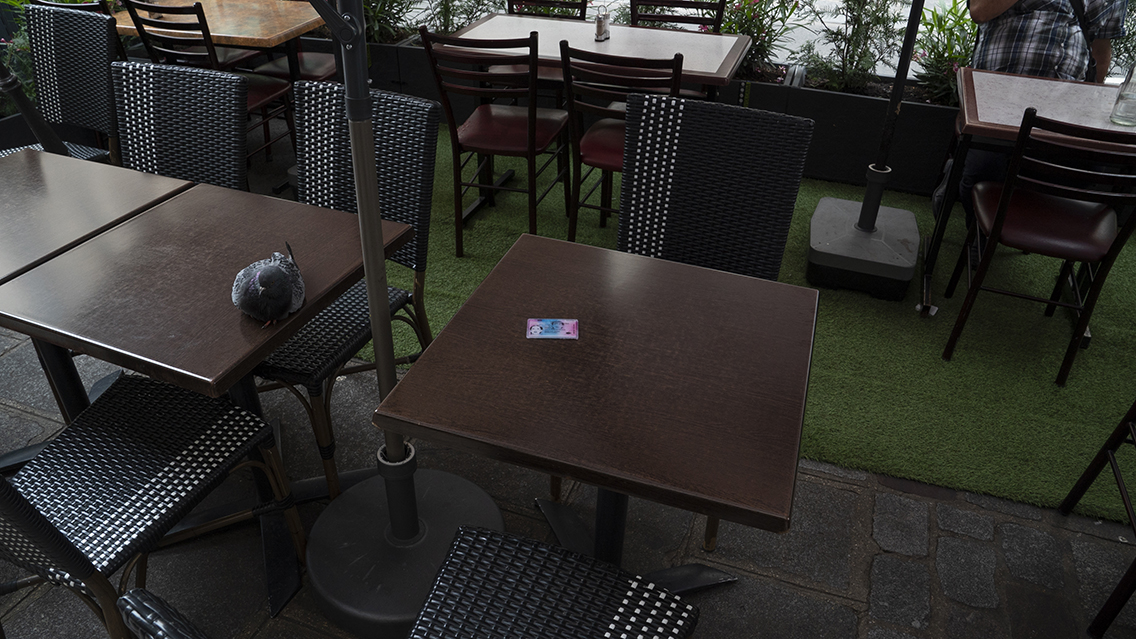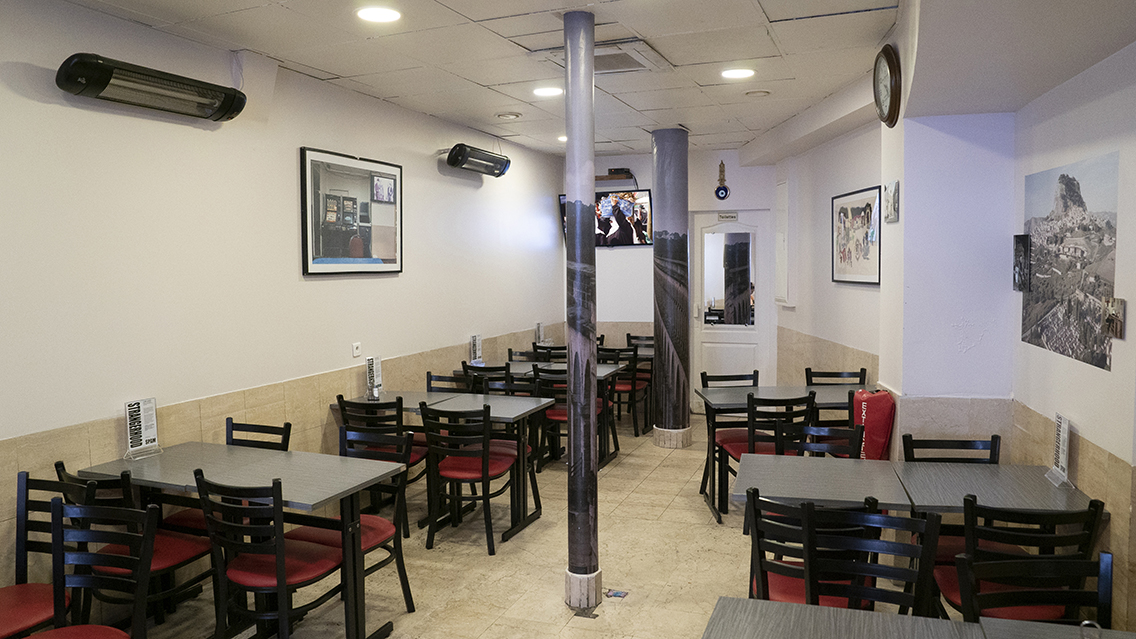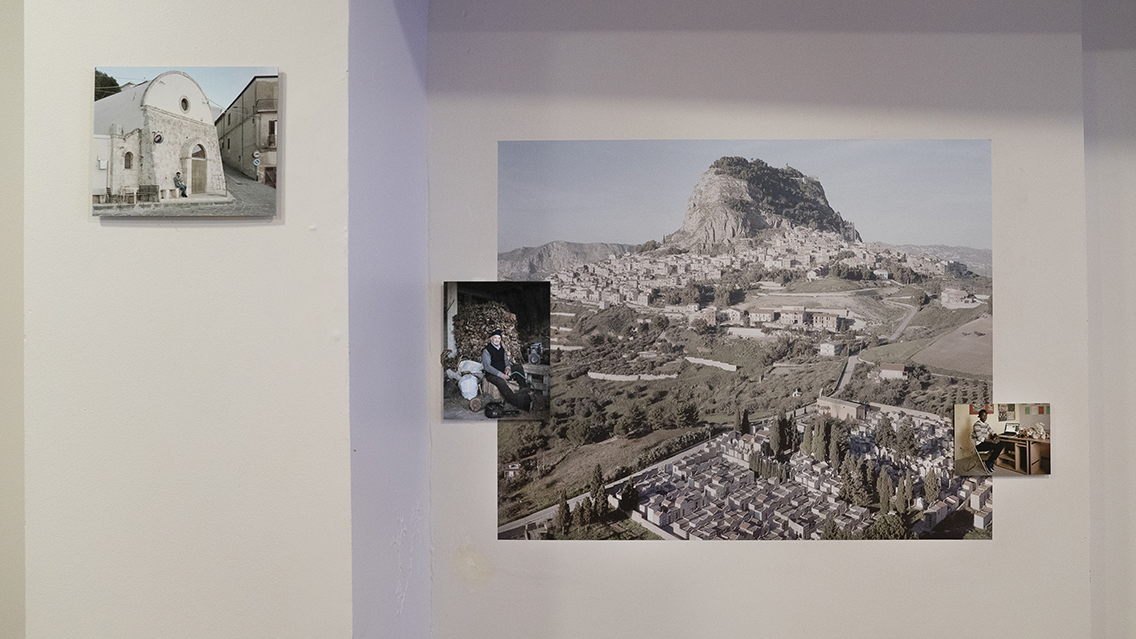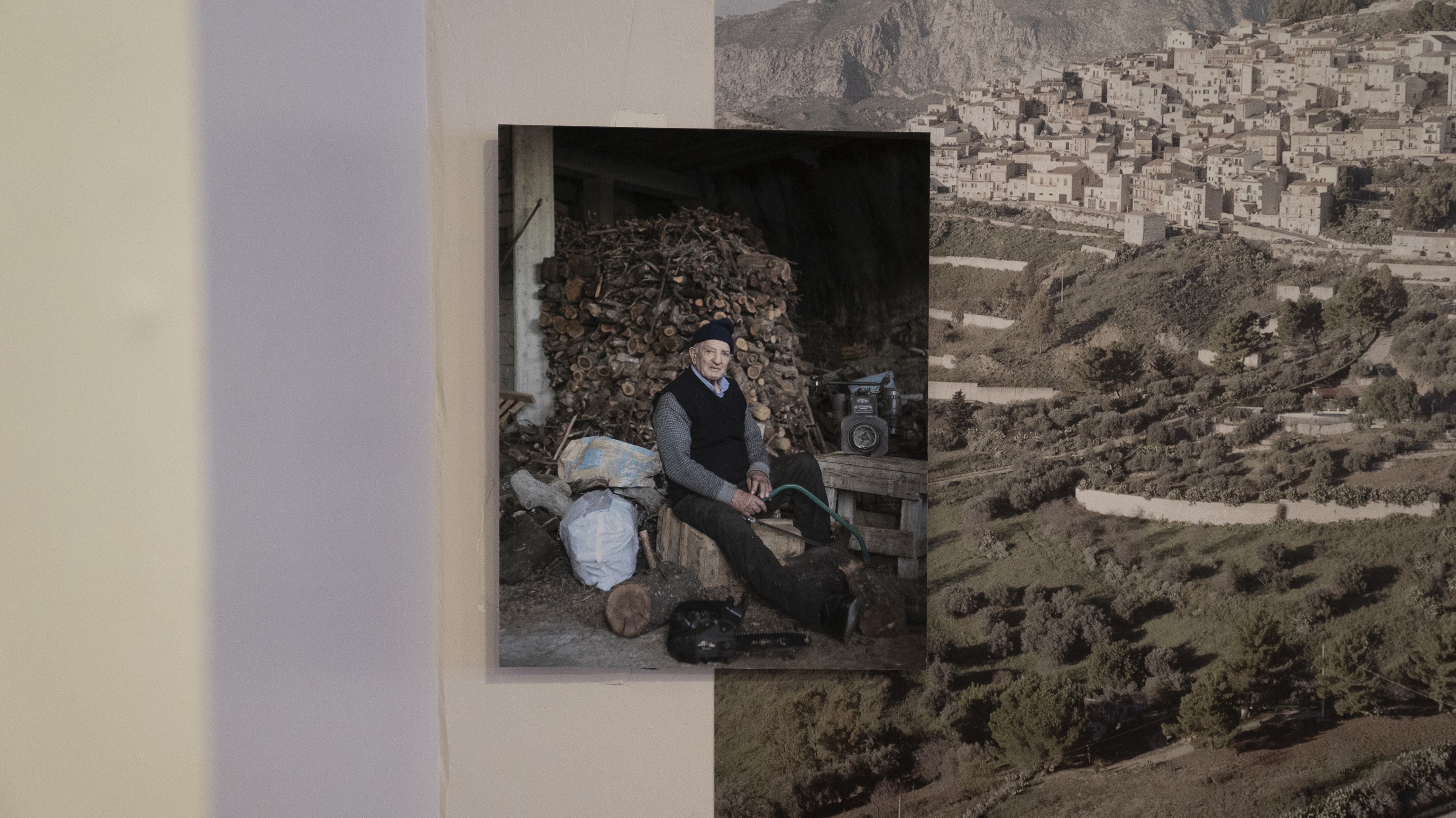 Dates & Address

17 June - 8 July
Restaurant Porte St-Denis, Spécialités Anatoliennes
7 rue du Faubourg Saint-Denis, 75010, Paris


In the early 70's, the first kebab shop situated at West Berlin's busy central station opened. Since then, the staple sandwich became one of the top-selling products in the street food industries of Germany and much of the world later. Having marked the distinctive style of Berlin's Turkish Gastarbeiter - guest worker - community at the time, today it designates a cultural border within numerous cosmopolitan cities.
Taking the venue you are currently in as an example. Restaurant Porte St-Denis, then called Euro Denis, first opened in 2001 by Abdülselam. Coming from the Eastern Anatolia region of Turkey, the restaurant initially only served traditional Anatolian dishes, until eventually introducing to its menu the iconic sandwich. Today the venue is run by Cavit along with Apo and Rahman.
Anchored in the heart of Paris, at rue du Faubourg Saint Denis, the area has long been considered the Turkish and Kurdish quarter of the capital. Today it is more readily seen as a space of diversified encounters where people of different origins, cultural customs and migrant histories live cheek by jowl.
In a growing number of neighborhoods within the cosmopolis, multicultural engagements are 'commonplace'. A constitutive part of everyday life. In an attempt to explore the public spaces of encounter as the visual space of the political, STRANGERHOOD invites cultural practitioners from diverse frameworks to perform interventions in the venue by responding to the following questions:
How can the intersections and juxtapositions of differences in terms of cultures, beliefs and attitudes within the city become grounds of contestation of the political processes underpinning them?
Do these spaces hold the possibility of destabilizing boundaries and creating spaces for negotiating across differences?
Written by Alara Villa
Related Material
︎︎︎ Details will be announced, soon.