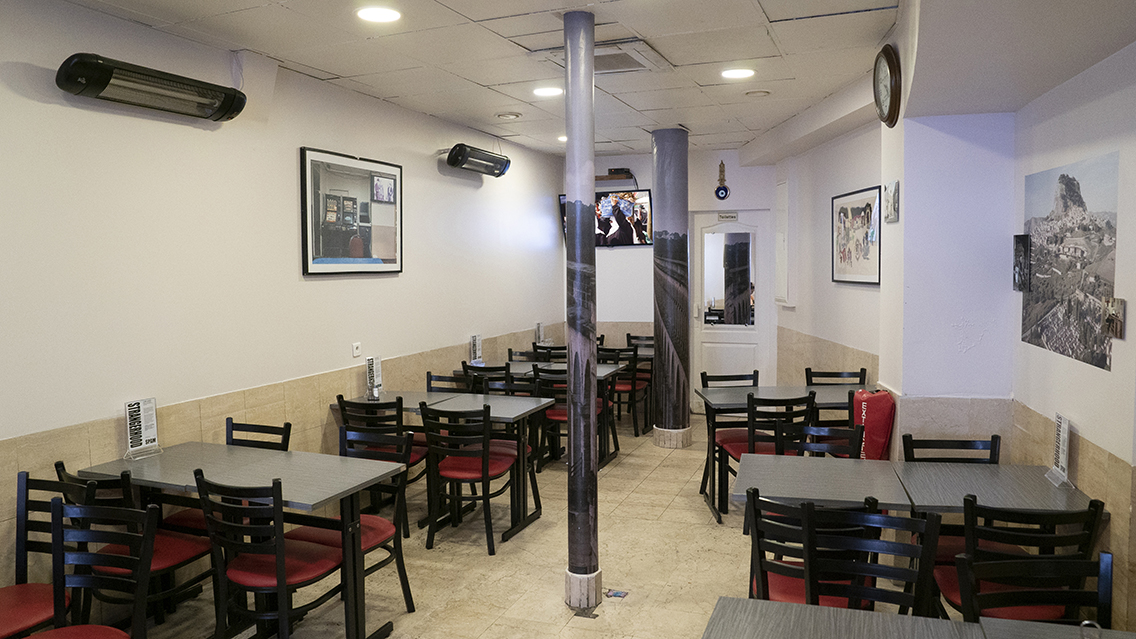 Mona Young-eun Kim

La manière noire, générale et absolue, 2021
Wallpaper, digital print, resin

Tackling the concept of social connectivity, Kim's work concerns the understanding of signs and visual information and their possible evolution in the future. Through the transformation of different forms of media, her ambiguous yet poetic reproductions of the surrounding space wake up the unconscious, offering a space of reinterpretation and appropriation to the public.

La manière noire, générale et absolue addresses the complex system of citizenship and representation. It reflects the vulnerability felt during the administrative process of applying for a residence permit.

The photograph was taken as she witnessed the suicidal tendencies of an undocumented man standing on the edge of the Arceaux aqueducts in Montpellier, from which he threatened to jump. Along with the casual placement of a false ID around the premises of the Kebab shop, Kim's work ironically portrays his intense desperation for a residence permit, marking a distinct separation from the national who has a "general and absolute right" to stay in France.